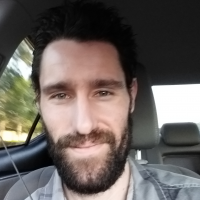 Sean Pancirov
Advice & How To, Business
I'm an independent publisher from Sin City, NV. I have a blog called The Internet Money Journal, which covers topics related to earning money on the Internet. I also have one e-book published: Wake Up. Kick Ass. Repeat. This e-book is available for purchase through several major e-book retailers.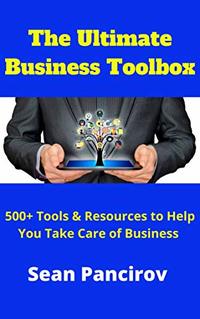 The Ultimate Business Toolbox: 500 + Tools & Resources To Help You Take Care Of Business!
Recommended Featured Books
"I may be dumb, but I'm not stupid."